UDF Securities Class Action
---
A securities class action suit was filed against a real estate investment trust following allegations that the REIT was operating a "Ponzi scheme."
The lawsuit against United Development Funding IV was filed in the U.S. District Court for the Northern District of Texas on behalf of investors who purchased shares in the company during the class period between June 4, 2014 and Dec. 10, 2015, according to a press release. UDF IV states that it offers individuals opportunities to expand their investment portfolios with "unique and fundamentally sound investments" in real estate ventures.
UDF IV is a REIT under the United Development Funding umbrella. The parent company was founded in 2003. Since then, the company has offered investors opportunities to participate in a variety of real estate financing structures for both land acquisition and development. The company's website notes that it invests, specifically, in the development of single-family homes through its various private and public funds, such as UDF IV. The company's website states its reputation is based on "integrity and performance."
"Allegations of a Ponzi scheme led UDF IV stock prices to take a hit."
Harvest Exchange reports detail UDF IV's resemblance to a Ponzi scheme 
On Dec. 10, the website Harvest Exchange released a report on UDF IV called "A Texas Sized Scheme," which detailed alleged similarities between Ponzi schemes and certain organizations under the United Development umbrella. The report noted that funds raised by UDF IV were used to provide previous iterations of United Development, such as UDF I and UDF III, with liquidity. The allegations of a Ponzi scheme of sorts led UDF IV stock prices to take a hit. On Dec. 10, share prices tumbled 35 percent to close at $11.15.
The situation didn't improve for the REIT the following day. On Dec. 11, the website published another report called "One Example of Many: How The Scheme Works, from One UDF Fund to the Next." The author of the follow-up allegedly showcased how UDF IV was providing liquidity for its affiliates. The REIT's share prices fell once again – this time $2.60, or 23.3 percent, to close at $8.55 per share.
Class action lawsuit alleges defendants failed to disclose news of an SEC investigation
The class action lawsuit against UDF IV, filed after the release of the two Harvest Exchange reports, alleges that the REIT violated federal securities laws. The class action complaint alleges that UDF IV and some of its officers failed to disclose that current iterations of UDF companies were providing liquidity to previous vintages to help the older companies pay off early investors. The lawsuit also alleges that the defendants failed to disclose that without funding from previous United Development operations, those companies would likely collapse, leaving investors with worthless stocks.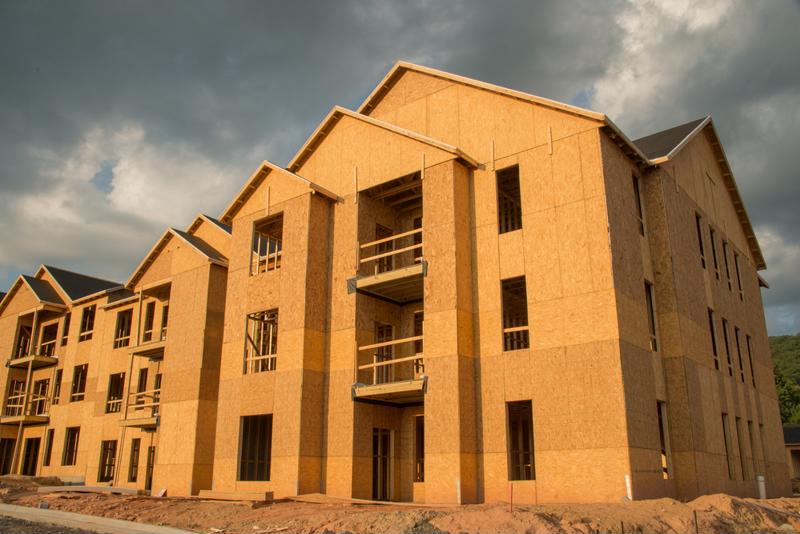 The class action filing further alleges that UDF IV offered liquidity to UDF I, UDF III and other affiliates. This perpetuation of the so called "scheme" only made the situation worse, according to the lawsuit. The lawsuit goes on to claim that the defendants failed to inform investors that United Development's operations bore similarities to a Ponzi scheme, and that UDF IV was the subject of a Securities and Exchange Commission investigation.
As a result, the class action suit claims that all statements made by the defendants on UDF IV's business, prospects and operations during the class period were materially false and misleading and/or lacked reasonable basis.
For more information on this case or other class action litigations, please contact Kevin Doyle at 203-987-4949 or info@battea.com.
---
UDF Securities Class Action