FIAT SECURITIES CLASS ACTION
---
Fiat Chrysler Automobiles, one of the best-known domestic auto brands in the U.S., has been hit with a securities class action lawsuit.
The suit itself stems from allegations that the company made false and misleading statements and failed to disclosed factors about vehicle sales numbers, which allowed it to falsely claim it had a long streak of year-over-year sales growth. However, earlier this year the company was hit with a suit by a number of auto dealerships which claimed these reports were inflating those numbers. Shortly thereafter, the company filed a Form 6K with the Securities and Exchange Commission, acknowledging the suit, causing its stock to plummet.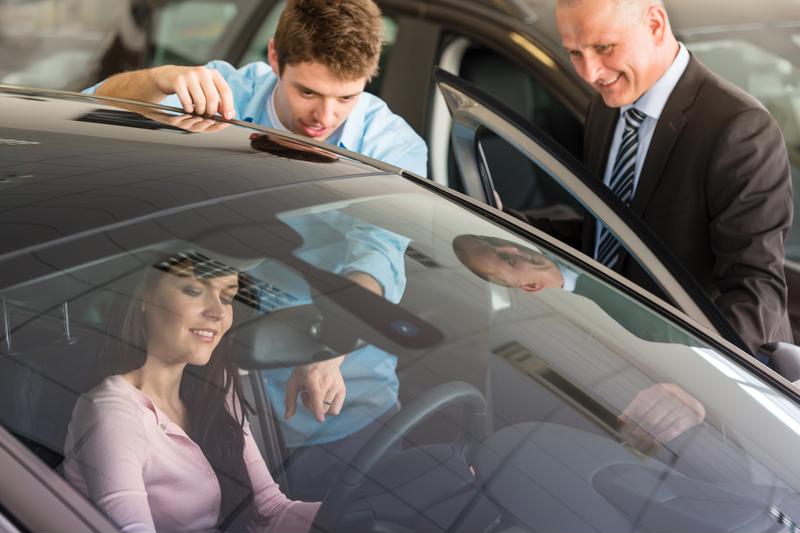 A closer look at the situation
The subsequent SEC investigation – which began in July – seems to have prompted more action from the company, according to the New York Times. While that 6K filing was made in mid-January, it took until late July for the company to unveil revised sales numbers. While FCA had said it saw more vehicle sales on an annual basis for 75 straight months, the revised number showed that streak ended nearly three years ago, bringing it to a close after just 40 months, in September 2013.
However, it noted that the growth-related results would have otherwise changed little, with only two other months during that time seen as periods in which sales dropped, the report said. In any event, Fiat Chrysler also said it was changing the way it would count sales at dealerships in the future. (The basis of the suit filed in January by a pair of dealerships was that Chrysler had urged them to report vehicles as having been sold in certain months.)
More recent changes
Meanwhile, the company contends that its hot streak is still ongoing even despite its new reporting methods, according to USA Today. For the month of July (the first in which it was using the new system), Fiat Chrysler said its vehicle sales ticked up very slightly, rising 0.3 percent to a total of nearly 181,000. This came as its major U.S. competitors – General Motors and Ford Motor Company – saw declines of 1.9 percent and 2.8 percent, respectively, even as they continued to sell more vehicles on the whole.
However, it's worth noting that of the three primary industry analysts, Fiat's sales figures only surpassed TrueCar's expectations, which called for a 0.6 percent increase, the report said. It fell short of those for both Edmunds (3.6 percent) and Kelley Blue Book (2.2 percent).
Measuring the impact
As recently as Oct. 19, 2015, FCA's stock was trading at almost $16.50, according to Google Finance. By the end of last year it had declined to less than $14, but by the time the initial dealership lawsuit was filed in January it had dropped to $8.19. Since then, there have been more downs than ups. As of this writing, the stock is trading at less than $7 per share.
For more information on this case or other class action litigations, please contact Kevin Doyle at 203-987-4949 or info@battea.com.
---
FIAT SECURITIES CLASS ACTION