A securities class action suit was filed against a real estate investment trust following allegations it violated federal securities laws.
The lawsuit against HCP Inc., HCR ManorCare Inc. and certain executives was filed in the U.S. District Court for the Northern District of Ohio on behalf of investors who purchased shares in the company during the class period between Mar. 30, 2015 and Feb. 8, 2016, according to a press release. The fully integrated REIT focuses on the healthcare industry. Specifically, its portfolio of assets includes:
Hospitals.
Senior housing.
Medical offices.
Life sciences buildings.
Post-acute/skilled nursing locations.
The class action complaint alleged that the defendants violated the Securities Exchange Act of 1934. It claimed HCP distributed false and misleading financial statements, press releases, investor conference call notes and filings with the Securities and Exchange Commission. During the class period, the lawsuit alleged that HCP was dependent on its most significant client. ManorCare, a nursing home operator.
"The class action claimed ManorCare was subject to whistleblower suits and a DOJ investigation."
HCP ties itself to ManorCare's fate 
Before the class period began, HCP invested in ManorCare. The REIT purchased nearly all of the nursing home operator's properties, then leased them back to ManorCare with a 10 percent equity stake in the company. This set up ensured HCP was highly dependent on the nursing home operator.
The class action suit claimed that throughout the class period HCP misled investors regarding the financial status of ManorCare. In addition, the lawsuit alleged that the company misrepresented the nursing home operator's asset value and the revenue stream HCP generated through ManorCare. Both the REIT and nursing home operator claimed to consistently comply with regulations and to have received positive reviews following past audits.
The lawsuit claims that the defendants knew that ManorCare had engaged in billing fraud. The nursing home operator's billing practices allegedly generated false claims for reimbursement filed with government agencies. The fraud was so extensive, in fact, that the class action suit claims ManorCare was subject to numerous whistleblower lawsuits and a Department of Justice investigation.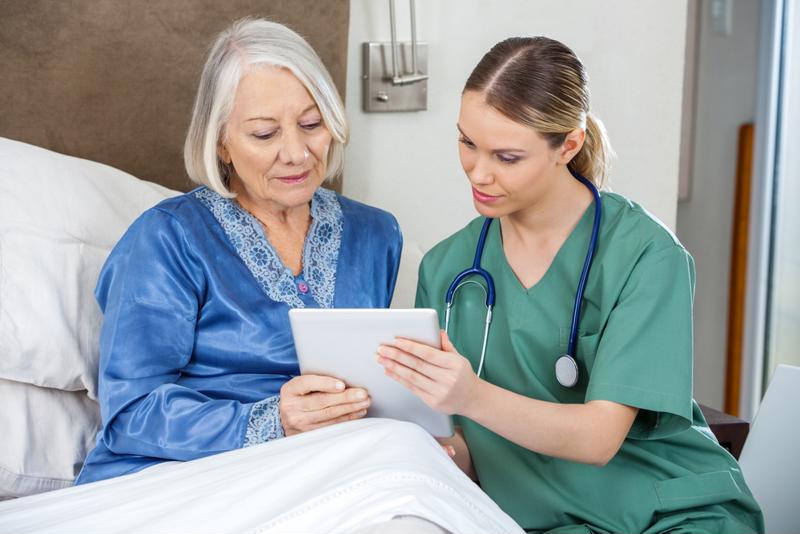 ManorCare subject of lawsuits and investigations
On April 21, 2015, HCP announced that the DOJ had gotten involved in the aforementioned whistleblower suits and had filed a consolidated complaint. On May 5, the REIT disclosed a non-cash impairment charge of $478 million in relation to some of its lease agreements with ManorCare. Then, on Feb. 9, 2016, HCP announced that its equity stake in the nursing home operator had been written down to zero. In addition, the REIT revealed it had taken an $836 million non-cash impairment on its ManorCare lease assets and placed said assets on a "watch list."
When this information entered the market, the lawsuit claims that investors suffered significant damages.
For more information on this case or other class action litigations, please contact Adam Foulke at 203-987-4949 or info@battea.com.