Wells Fargo Class Action
---
The major national bank Wells Fargo was recently served with a class action lawsuit.  For more information, visit Battea's Wells Fargo case summary.
The suit, filed in the U.S. District Court for the Northern District of California, seeks to recover damages to investors and is brought against both the company itself and certain of its executives. It alleges that as part of Wells Fargo's business strategy, it would push customers to purchase other financial products it offered, but that it illegally applied for accounts on customers' behalf without their knowledge or consent, often through forgery. As a result, the suit claims the company made false or misleading statements and failed to disclose aspects of its business to investors. The lawsuit has a class period from Feb. 26, 2014 to Sept. 15, 2016.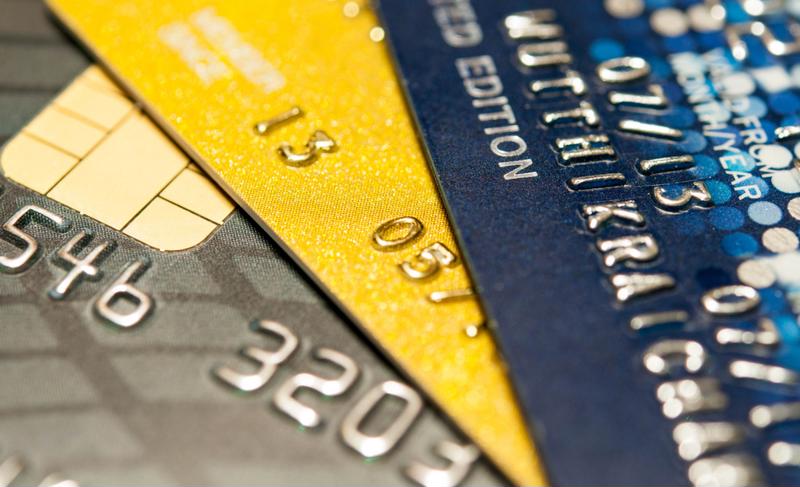 How the issue came to light
In early September, the U.S. Consumer Financial Protection Bureau published an order that highlighted the alleged illegal activity, which became prevalent because the bank pushed employees quite hard to "cross-sell" its financial products. Wells Fargo was fined more than $185 million for the behavior. In the end, about 5 percent of all employees in Wells Fargo's Community Banking segment were involved in signing people up for accounts – ranging from credit cards to bank accounts – they didn't know about and didn't have access to.
The suit further alleges that all this activity came at a time when Wells Fargo was routinely boasting of having broken sales records, but that executives knew the cross-sold accounts were fraudulent, according to lawyers involved in the case. In all, Wells Fargo employees are alleged to have opened as many as 2 million accounts in people's names without their knowledge or permission.
The effect on stock prices
The CFPB's enforcement action was announced on Sept. 9, and in the wake of that, the company's stock declined slowly but surely over the course of several days. In all, there was a roughly 9 percent drop in the company's stock price over that time. On Sept. 9, the stock closed at nearly $49 per share. It reached a low of about $43.69 in early October and has only recovered marginally since that time. However, the stock price spent most of the prior few weeks in the $44 and $45 range. Earlier in the year, the company's stock had traded above $50 per share on several occasions, and actually opened 2016 at more than $54.
In addition, it's worth noting that more lawsuits could be on the way from individuals affected by the alleged illegal cross-selling practices, according to the Los Angeles Times. Currently, customers have no legal recourse to sue the bank because of the contracts they signed when opening their accounts. However, U.S. Sen. Sherrod Brown, a Democrat representing Ohio, recently announced plans to introduce a bill to invalidate those clauses for people who had unauthorized accounts opened by Wells Fargo without their knowledge.
For more information on this case or other class action litigations, please contact Kevin Doyle at 203-987-4949 or info@battea.com.
---
Wells Fargo Class Action