Xerox, a brand most often associated with copier machines, is now facing a securities class action lawsuit over a software product that allegedly hasn't performed up to expectations.  To learn more this case, visit Battea's Xerox case summary.
The suit itself alleges that this software, Health Enterprise, was expected to be a big driver of profits, but that the company failed to disclose a number of issues it was having with the offering. Specifically, the Health Enterprise project was facing cost overruns and delays, and that as a result Xerox wasn't going to be able to produce reliable profits from the product. These issues were revealed in the company's third-quarter financial results late last year, along with the fact that two state agencies had terminated contracts for Health Enterprise.
Consequently, the suit alleges that statements Xerox made about the Health Enterprise software were materially misleading. The suit has a class period of April 23, 2012, to Oct. 23, 2015.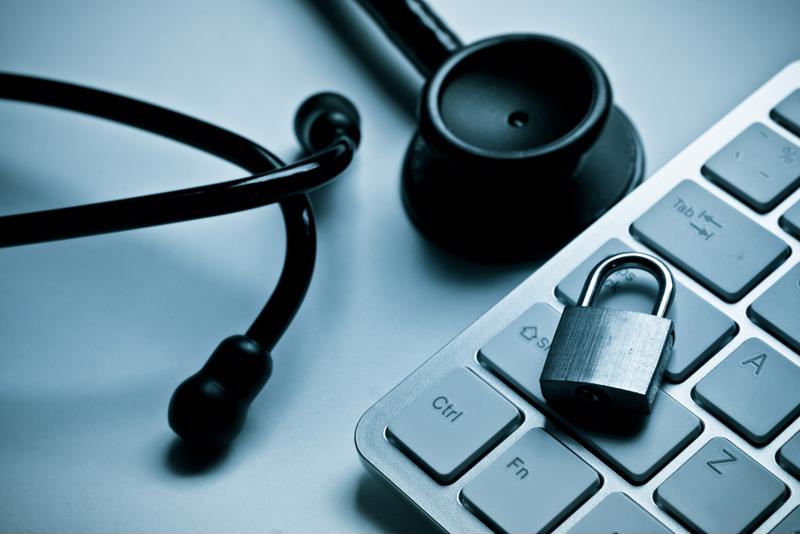 A closer look at the issue
In those third-quarter 2015 results, Xerox revised its expected earnings downward about 4 cents per share, driven heavily by a 23-cent decline associated with Health Enterprise, which served to offset other positives, the company said at the time. These issues were enough to prompt the Xerox board of directors to review its business portfolio and capital allocations.
"Although we already have taken steps to accelerate cost reductions and prioritize investments to drive improved productivity and higher margins, our board determined that undertaking a comprehensive review of structural options for the company's portfolio is the right decision at this time," said Ursula Burns, Xerox chairman and chief executive officer.
A few days before these revelations, though, the company also issued an update specific to Health Enterprise, which revealed the issues with the Medicaid program contracts it had with the states of California and Montana. Xerox stated that it "believes it is probable that it will not fully complete the implementation of the platform in these states" and instead expected that both would use legacy systems going forward. Though contracts with 35 other states remained in place, these issues led the company to record a pre-tax charge of about $385 million in the third quarter last year.
The affect on stock prices
A few days prior to the Health Enterprise announcement last October, Xerox was trading at $10.55 per share, and that number fell to $9.39 by the end of the month. That was down from the 2015 high of $14 per share, a number which the stock has never recovered. Today, Xerox is trading at $9.47 per share, with a year-to-date high of just $11.25. More often than not, the stock spent the bulk of 2016 at less than $10 per share.
Over the past 52 weeks, Xerox's stock price has ranged between $8.48 and $11.39 per share.
For more information on this case or other class action litigations, please contact Kevin Doyle, Senior Vice President, at 203-987-4949 or info@battea.com.